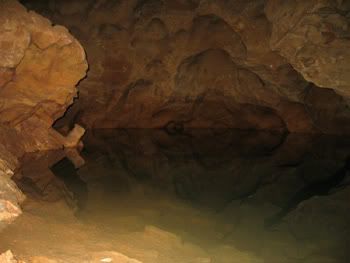 Who: 16-year-old Mason Carpenter
Where: Pepper Sauce Cave, north side of Mount Lemmon, Arizona
His mistake: Bad luck
What happened: A teen was exploring Pepper Sauce Cave with his father. They were about 200 yards into the cave when the teen slipped and heard a "pop" in his leg. At first he didn't feel too much pain, but when they looked at the knee, the pain became excruciating.
Other hikers in the area helped the teen by making a splint using tree branches and then used a plastic picnic table to carry the teen to the trailhead. Because the teen showed signs of shock and hypothermia, a helicopter was called in to transport the teen to a local hospital. He has recovered from his injuries and expected to make a full recovery.
Read the story here.
OTHER HIKER HELL STORIES:
Two lost hikers were found and rescued near Buntzen Lake.
An injured woman as rescued on a dark trail near Aspen. Her friend called for help using a cell phone.